How does Carrier monitoring using the TransTask Application work?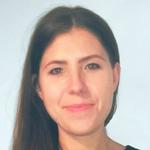 Updated 1 month ago by Małgorzata
In order to keep track of the transport route, your shipper using the Platform may ask you to provide the carrier's status. For this purpose, you can use the TransTask application for smartphones with the Android operating system in order to share information (what happened on the route) with your shipper.
To take full advantage of the TransTask Application:
Check if you have a driver account. More information on how to create them can be found here or watch the video:
Check if you have the TransTask application installed on your smartphone.
Log in to the application with your TransID and password.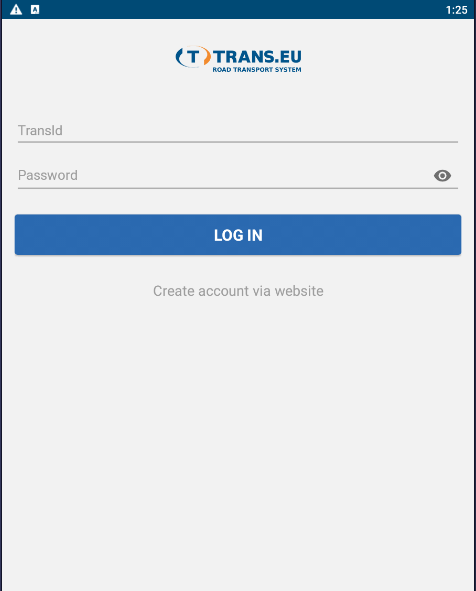 Start using the application by accepting the monitoring task.
---