Change of the Platform language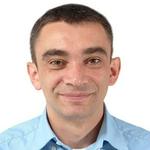 Updated 6 months ago by Szczepan
How to change the Platform language?
Trans.eu products are available in many countries. That is why we make every effort to provide our customers with products translated into their languages.
We currently support 16 languages: Polish, English, German, French, Italian, Russian, Ukrainian, Spanish, Dutch, Czech, Hungarian, Bulgarian, Romanian, Turkish, Slovak and Lithuanian.
To change the language version of the Platform, go to Settings and select Account settings.
Click on the Password and language tab. There you will find the Application language list. Expand it and select the preferred language.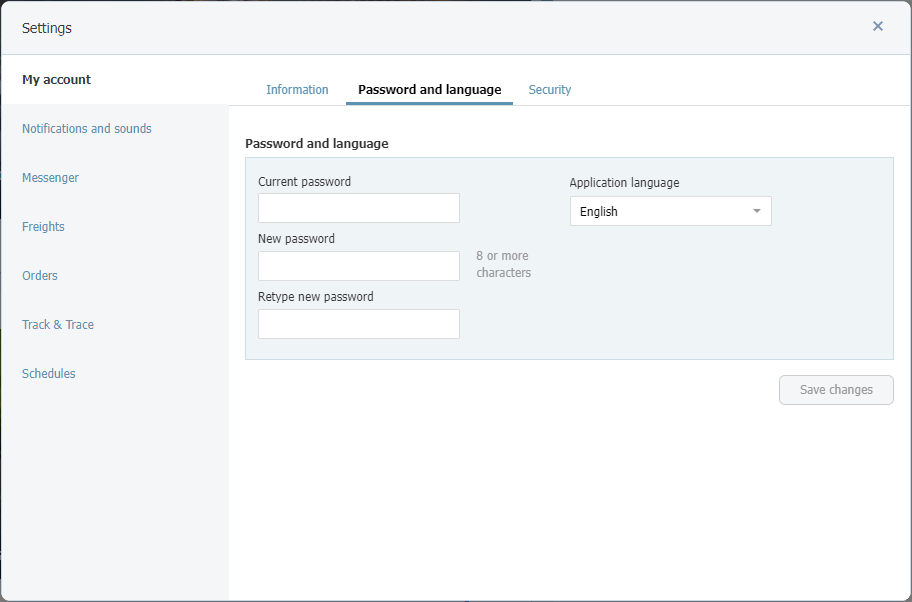 Click the Save changes button.
You will see a message asking you to refresh the page. Click Refresh now.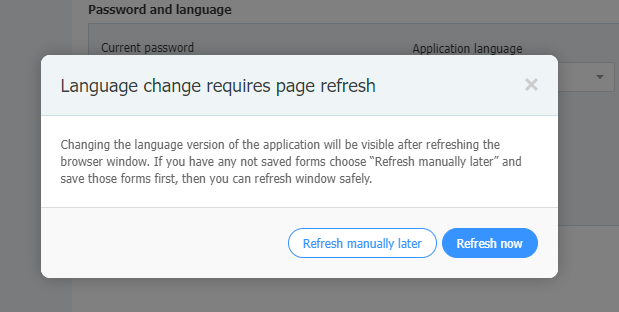 Once the language version has been changed, you will be redirected to the start page of the Platform.
---